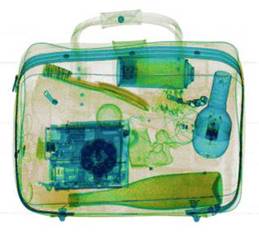 A Customer's Opinion: Detection Technology Oy
Detection Technology Oy (DT) is a global X-Ray detection and imaging solution provider, which contributes to the improvement of people's health and safety through its products, services and innovations.

They design, manufacture and market silicon based photodiodes and X-Ray detectors for Medical, Security and Industrial imaging. These high performance products are based on DT's proprietary solid-state detector technology. Detection Technology is a supplier to the leading X-Ray equipment manufacturers worldwide.