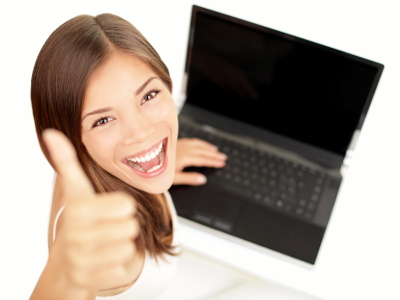 Are you new to the RapidiOnline MyRapidi Configuration Interface?
Would like to learn how to work with MyRapidi in the most efficient way?
Take avantage of this great opportunity of our Customer Support Webinars. Sign up for a 60-minute web-session with our technical integration experts with more than 15 years of experience in how to handle data integration challenges.
Read More