Many people believe data integration is complicated, some even think that a data integration project can be disruptive and risky for their business. But data integration does not have to be complex. This is exactly why we have created RapidiOnline as a product that is three-fold in its simplicity; in design, installation and use. Installation is easy. No programming or further development is required even if you want to extend the product's usability parameters.

With RapidiOnline, we offer stress-free data integration – simple, flexible and secure. Easier said than done? Well, let me show you in a short video how you can easily create transfers between your systems – as many as you want with as many fields as you need – in just a few clicks.
Video: Stress-free data integration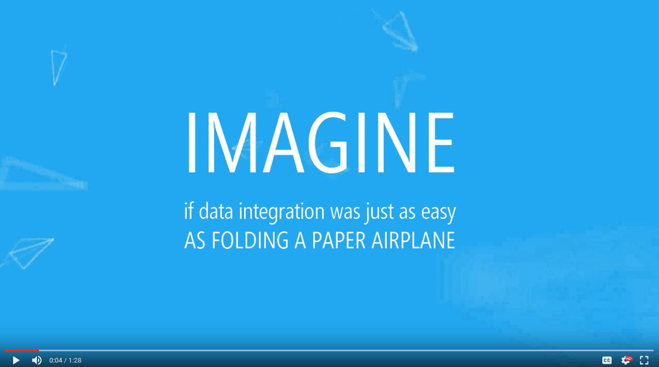 The RapidiOnline interface is user-friendly, simple and intuitive allowing for easy setup, adjustment and maintenance of you data integration solution.
We've create RapidiOnline to specifically enable direct integration so your data will never get stuck in-between your two systems. You'll always know exactly where your data is located. And, once RapidiOnline is up and running, the system is intuitive and simple to use. In that way, RapidiOnline is quite unique and not your average data integration solution. .
.
Learn more: