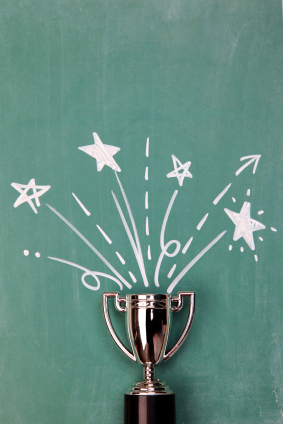 First and foremost the RapidiOnline Team wants to thank you for another exiting year.

Year 2013 has been in the name of improving our data integration platform.

In this post we will give you a quick run through what we have been working on in the last 12 months and what you can expect for the next year 2014.