RapidiOnline Data Integration Blog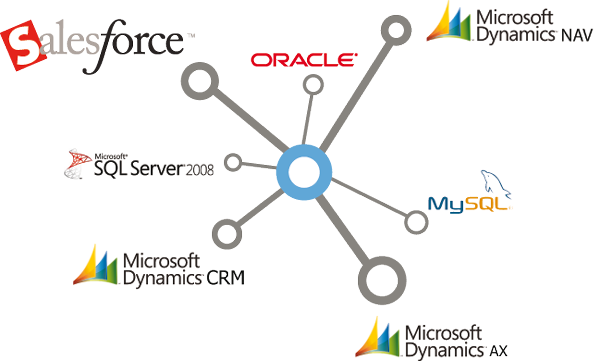 Are you using salesforce.com and MS Dynamics NAV? Would you like to be able to see all your critical business data in one single place? Are you wondering how to get the most out of your salesforce.com and Microsoft NAV investments?

Then join us at our upcoming webinar: Integrate salesforce.com and MS Dynamics NAV and learn how you can have all your key business data available and updated inside salesforce.com to get an overview of the sales and create statistics without having to switch to MS Dynamics NAV.

Our special guest and valued customer, Karla Sinclair from HomeSpice Decor, will be joing us on the webinar and talk about how she's using RapidiOnline to make smarter decisions when it comes to having access to critical business and financial data from anyway. She will explain how RapidiOnline has made her working life at HomeSpice Decor easier.

Here is the webinar agenda:
Read More
Tags: salesforce integration, salesforce nav integration, MS Dynamics NAV Integration, Webinars

Are you an existing Data Backbone or RapidiOnline Partner - in either Sales or a Technical Consultant?
Or are you just curious about what RapidiOnline can offer as an on demand data integration platform?
Read More
Tags: News & Events, Replicator for MS Dynamics NAV, Webinars