We'd like to introduce to a member of our Implementation Team: Ms. Ada Tee!
Read More
Tags: RapidiOnline, Dreamforce, RapidiOnline People, Cloud Data Integration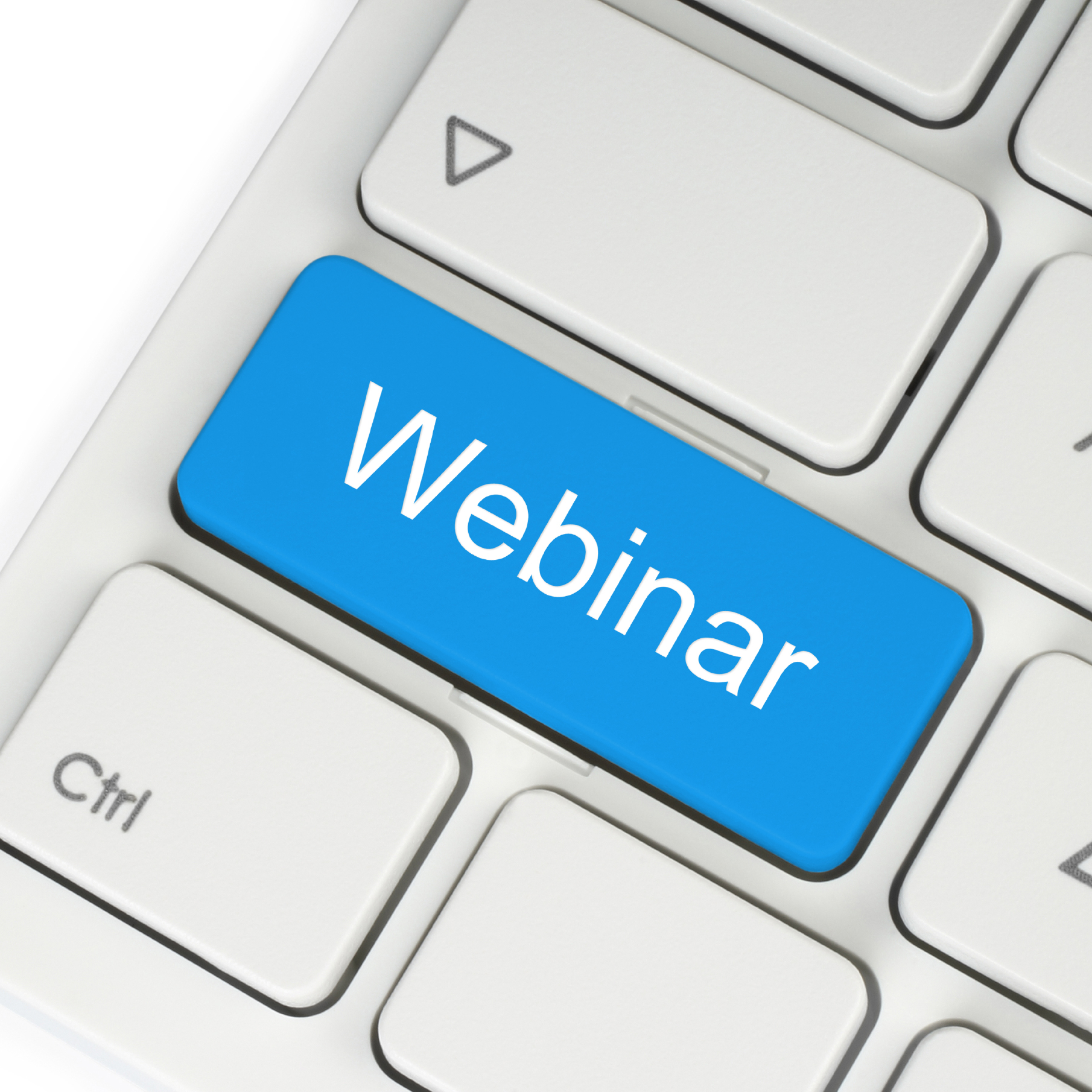 Did you miss our 8/19/15 Webinar on Salesforce integration success with Microsoft Dynamics AX - featuring Jani Kettula of Readsoft?
This customer success story encapsulates the very reason the Enterprise is looking at solutions such as RapidiOnline for its robust, scalable, cloud data integration platform - one that is capable of connecting any combination of on-premise and cloud solutions.
Read More
Tags: Data Integration, Webinars & Events, Salesforce.com, Salesforce - Microsoft Dynamics AX Integration, Salesforce CRM, Customer Success, Microsoft Dynamics ERP, Dreamforce, Microsoft Dynamics AX, Cloud Data Integration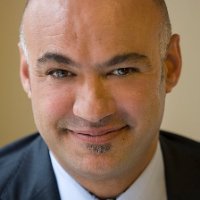 We'd like to introduce Keith Marikh, CEO of RapidiOnline - another one of the RapidiOnline's tech evangelists you're bound to run into at Booth N1015 next month at Dreamforce.
Read More
Tags: Salesforce.com, RapidiOnline, Microsoft Dynamics ERP, Dreamforce, RapidiOnline People