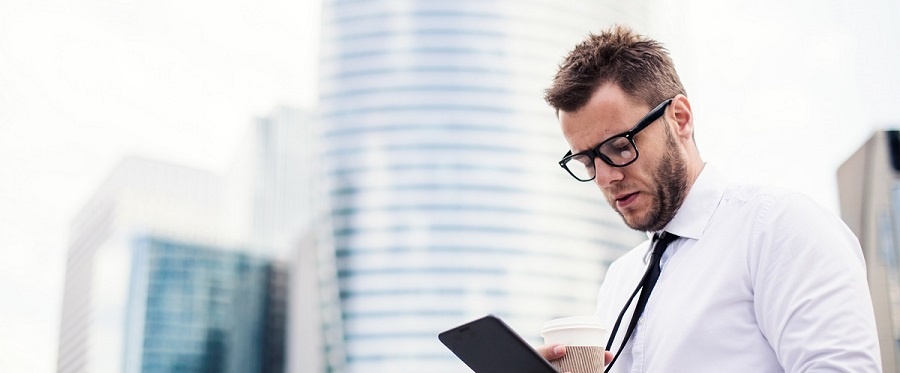 Let it be said. I'm a sales process addict. I don't believe that sales is random. In my mind, the logic behind the sales success formula is quite simple, if you know what your client really wants and what your competitors offer, then you just need to align with that and the closing is not random any more. I normally say to the sales clerks: "you can't change your luck, but you can limit your misfortune!" How? This is what you need to do:
Give your client the best offer and they will choose you (assuming that they like and trust you)
Make sure you fully understand the customer requirements and have a solution to their needs – you will then be able to give them the best offer
Know your competitors well so that you are sure to give them the most attractive offer
This leads to the next question, "where do I find such information in salesforce, and what sales history information am I likely to benefit from in my sales process?" Let's have a look at the system.