Integrate Salesforce.com with your other systems
Need to integrate Salesforce.com?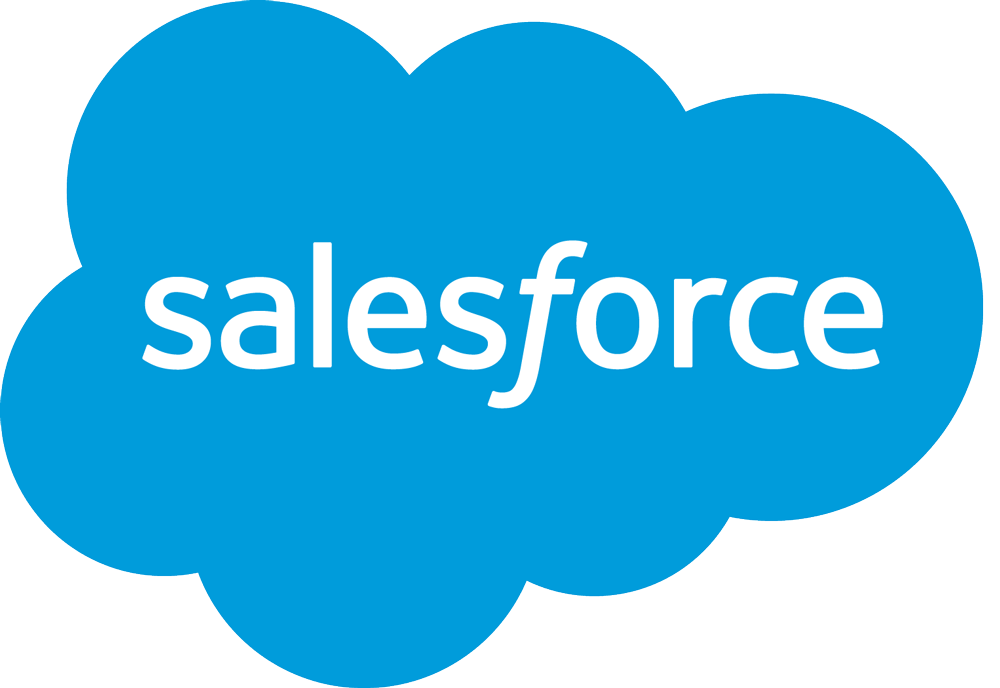 Are you looking for a solution that can seemlessly and rapidly bridge the gap between Salesforce.com and other systems in your company?
Synchronize sales data – such as account, product, pricelist, opportunity and sales history (invoices) – with any other systems and ERP solutions within your company.
Just as the "no software" experience of Salesforce.com has simplified sales force automation, enterprises can now use RapidiOnline for a seamless, "no software" solution for their integration projects.

Benefits of working with RapidiOnline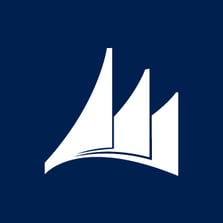 Salesforce customers using our cloud integration solutions can expect:
A more effective, productive workforce

The elimination of redundant data entry and duplication

The liberations of valuable resources

A savings in time and money with automation

And much, much more ..

Our Dedicated Configurations for Salesforce.com
RapidiOnline's robust, scalable cloud integration platform is equipped with a large suite of "out-of-the-box" template configuration solutions that can be implemented 'as is' or customized to meet the exact specifications of projects of any size, scope and scale.

Our Salesforce.com Cloud Integration Solutions include: