Almost all the people that I'm providing data integration advice to ask the same question: Should I ask a developer to build my own batch scheduled data transfer, or should I benefit from a ready to use standard interface platform? Many companies are worried about their customizations and running costs. In many cases an initial evaluation will show that a custom development has a higher initial cost but lower maintenance cost, but in reality the actual maintenance costs cannot be included at all in that initial evaluation, simply because it is difficult to predict what changes you will need to perform in the future. Moreover, custom-developed transfers include none or very little additional functionality within scheduling, error handling, monitoring etc. You have to remember that thousands of man hours have been invested in making data integration platforms fast, user friendly, robust and anyone who has ever tried to maintain a custom-built interface dreams of a more thought-through way of dealing with data integration between systems. And it's amazing how mature the data integration platforms have become – some can even be implemented in 3-10 days, everything included.
Are data integration platforms too pricey?
Many consider data integration platforms as an expensive option. I think that it comes right from the early days of data integration tools and ETL (Extract, Transform and Load). The first generation of ETL tools were simple but quite expensive code generators with limited functionality. At that time, it was way more effective for companies to develop their own custom integration code. But things have changed since and data integration tools have developed to include development, operational processing and integration functionality. And, as for the price, many data integration providers offer today very attractively priced solutions that can suit the needs of smaller organizations or large enterprises.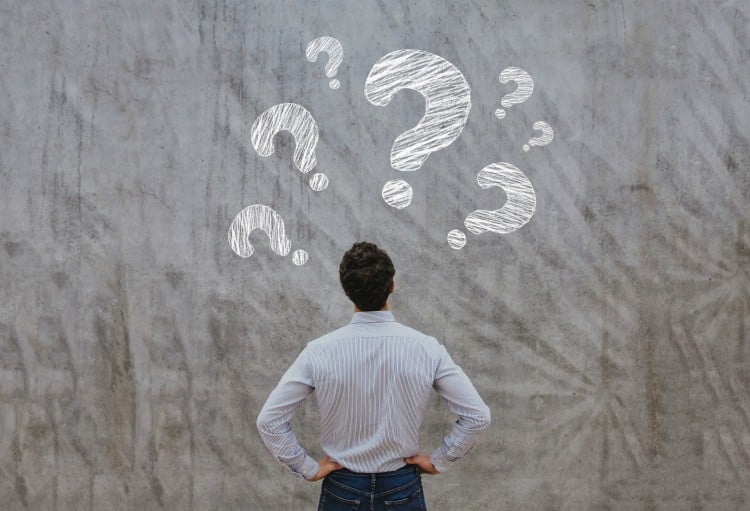 Top 7 benefits of using a data integration platform
If we look away from the pricing discussion for a second, what are the true benefits of using a data integration platform such as the RapidiOnline solution? Many companies wishing to integrate two (or more) systems have common ways of working and therefore similar requirements. To meet these type of requirements, integration tools can include a number of pre-configured integration points. For example, the RapidiOnline integration for Salesforce comes with out-of-the-box, preconfigured end points for Microsoft Dynamics AX, NAV and GP. These types of templates help you:
Set up the integration faster: I think it is waste of time to start from scratch when you can benefit from out-of-the-box templates . When part of the integration is ready-made, you can save a lot of time, efforts and money, and you get started quite fast.
Smoothly and easily map data: Data mapping can be troublesome when you have different validation criteria, or different field types between the systems you wish to integrate. Handling these one by one in a custom interface can be very time consuming, especially if you integrate more than a few fields from a couple of tables. Data integration platforms such as RapidiOnline provide all the formulas and tools needed to do this.
Schedule and sequence data transfers: Not all your data will need to be transferred instantly. Some might can be transferred less frequently, for example once a day, depending on the type of data. Most data integration solutions deliver standard templates that provide suggestions for mapping, scheduling and sequencing data transfers – all of it built to support best practices workflows between the systems.
Handle errors : In most data integration solutions today, you will find an automated error escalation and handling system. In the RapidiOnline solution for example, it shoots an email to the system administrator(s) when an error occurs with a direct link to the data transfers that contains the error. That gives you the control and transparency you need to minimize the occurrence of errors and more importantly to identify, understand and fix them.
Make sure your systems are always in sync: When you switch to support mode, your integration platform will inform you immediately if for some reason the integration is not working.
Keep your integration up-to-date: One of the biggest challenges of custom-made integrations is their limitations when it comes to supporting updates and upgrades. Do you have to spend a lot of time to adjust your integration each time the integrated systems have to be updated or upgraded? Not necessarily. Solutions like RapidiOnline do not require any code changes in the systems involved.
Develop the integration as your company grows: With a data integration platforms you can actually reuse what you have already configured in other integration scenarios. So, adding for example new tables, fields becomes a lot easier than with a custom-developed interface.
Data integration platforms have evolved considerably in the past few years and most of the time, they are the most reasonable approach to systems integration. If you would like to get all the details about the topic, I'd recommend you read our data integration handbook, where we have gathered some useful tips to guide you through a smooth data integration project.
Read also: 7 steps to successful Salesforce-ERP integration
Read also: How easy is it to integrate Salesforce with your ERP?
Read also: Top challenges of ERP-CRM integration projects
Read also: 10 cases: successful ERP-CRM integration