You have probably already heard about Salesforce Sales Cloud Lightning and know that it is designed around the way you want to sell, and put data where you need it. But did you know that you can experience a lot of new benefits by combining this new user experience with a data integration tool such as RapidiOnline and thereby bringing data from other complementary system into Salesforce?
When you integrate Salesforce with an ERP solution such as Microsoft Dynamics (making data from the ERP system available inside Sales Cloud) you can view critical deal details on an interactive home page. You get instant alerts to adjust strategy with up-to-date info. You can streamline your sales organization by giving access to best practices on sales, instantly. Pipeline management becomes so much easier when you can update forecasts on opportunities and make the smart moves that drive win rates skyward. You are able to gain pipeline visibility and track team performance with Sales Wave Analytics . And the access to the ERP sales history adds a lot of value to the Sales Cloud.

When you have the right information and sales methodology you:
Know what to do next, faster.
Can make strategic adjustments with drag-and-drop ease, something that was missing in the old Salesforce user interface.
Get insightful recommendations and next steps within your sales cycle .
Turn every customer interaction into an opportunity by tracking activities and writing emails from your CRM solution.
Normally, getting ERP data available in a targeted condensed way on a mobile platform is a bigger thing, but when you use RapidiOnline to integrate data from your Salesforce and ERP system, you can benefit greatly from Salesforce Lightning. You definitely feel on top of your day from your mobile device, from viewing your scheduled events to getting updates on accounts and sales history on the go. And you can tap into conference calls, fast. Accessing and updating your CRM data to get the information you need, when you need it is no longer a problem. And if your integration is set up to feed data back into the ERP system, there is no manual re-keying or delayed processes left.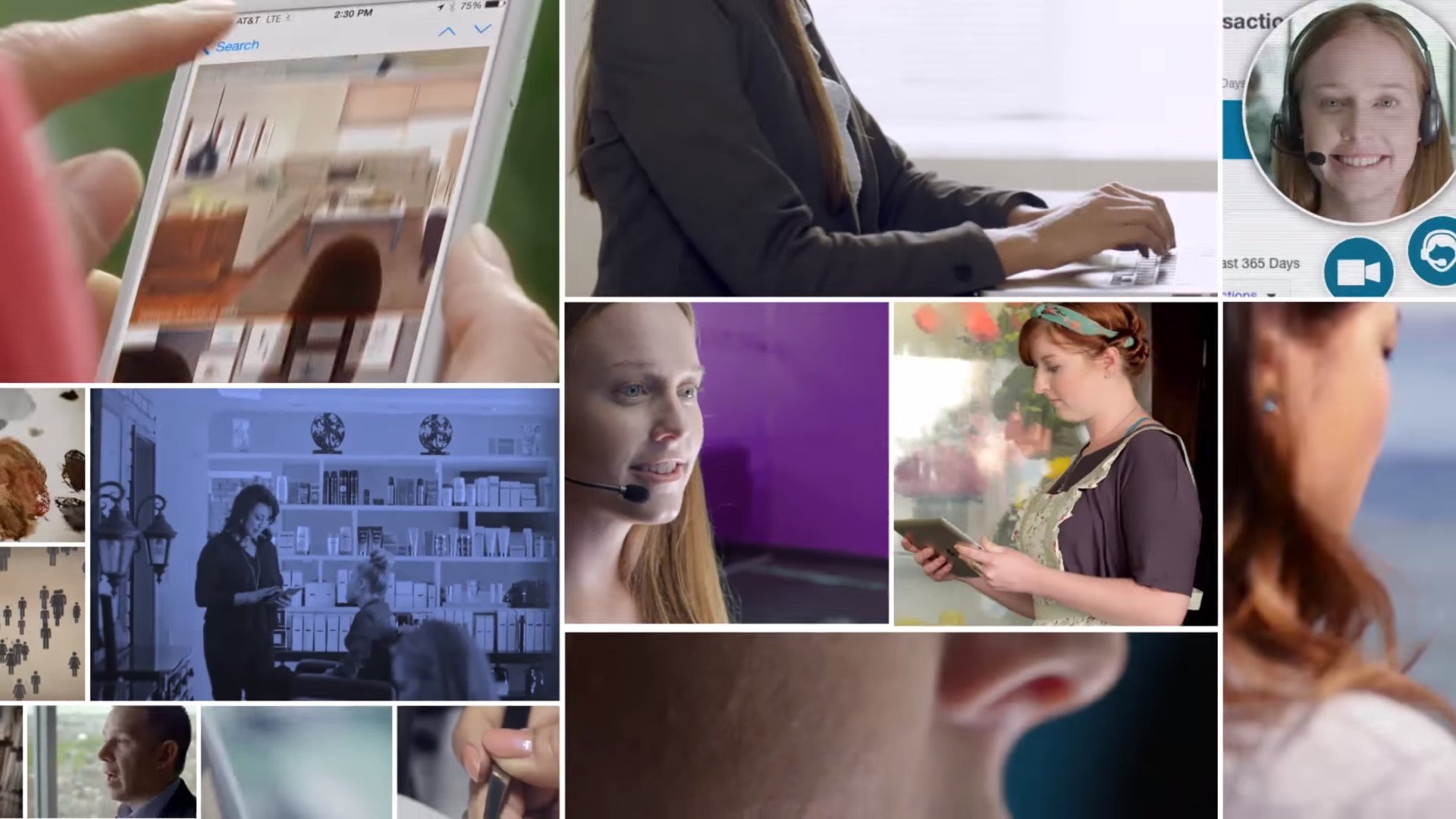 And if you want to work differently, you can always customize this bold, new look with a structure and process that works for how you need to sell. App Cloud has everything you need to build beautiful, engaging apps that transform the customer experience. Now, a data integration tool is not exactly what I would call a beautiful engaging app. It's a system that is designed to improve transactional efficiency. For instance, mapping data on a graphical platform looks cool on a demo with 5 fields, but in real life a simple table were you lmap the fields directly from the databases are much faster to work with and so much easier to get an overview on.
I must say that I am a big fan of Salesforce Lightning. And I am super keen on the way RapidiOnline is ready to support the new Salesforce experience. You deserve to take a look at both of them – they can potentially help you get more out of your salesforce system.