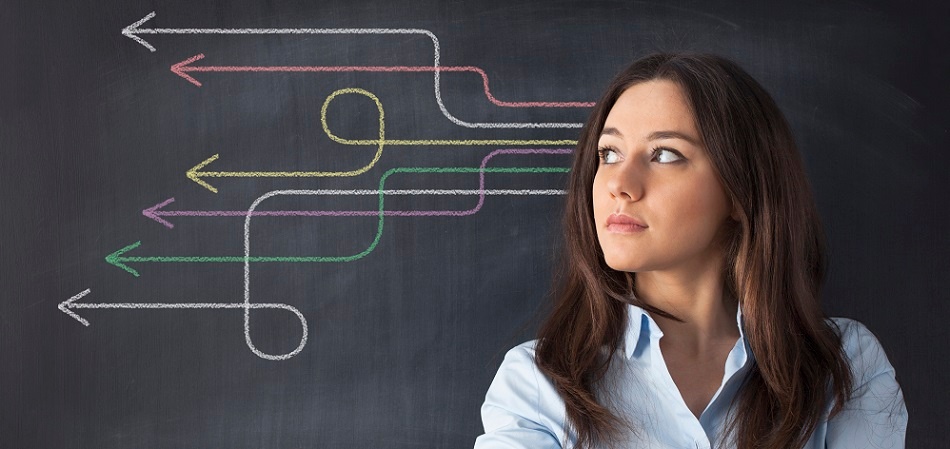 Will you gain any value from integrating systems? Aren't data integration projects typically very long and expensive, and doomed to fail? Let's take a closer look at it and bust the myths.
1. What is data integration?
You can read thick reports about data or system integration, but data integration itself is simply about moving data between two or more systems.