RapidiOnline is proud to introduce you to John McCabe, Head of Sales and Operations in the Americas.
Read More
Tags: Dreamforce, RapidiOnline People

RapidiOnline and UXC Eclipse form partnership to deliver Enterprise Cloud Integration Solutions for Microsoft Dynamics ERP.
Read More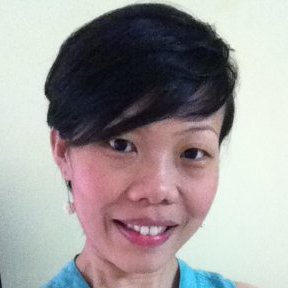 We'd like to introduce to a member of our Implementation Team: Ms. Ada Tee!
Read More
Tags: RapidiOnline, Dreamforce, RapidiOnline People, Cloud Data Integration