You may ask yourselves "Why integrate Salesforce and Microsoft Dynamics" – you might even have worked years with these two systems in parallel without any link between them. The obvious answer is "to avoid double data entries". Eliminating double data entries means that you do not have to key in the same data in multiple systems, and you get that because your systems are integrated. Typically, what you will experience is that with integrated solutions, you also have consistent data. Consistent data is data that you can trust, upon which you can make better business decisions.


Why integrate Salesforce with Microsoft Dynamics ERP?
Thanks to a data integration solution, you are guaranteed that the data you synchronize is always up-to-date. As a consequence, so data quality increases significantly after a Salesforce-Microsoft Dynamics integration implementation.
But that is not all. Data integration allows you to utilize your systems much better. Some user accounts can be solely Salesforce accounts as they do not need access to Microsoft Dynamics anymore. They have access to all the ERP information they need in their Salesforce.
And, icing on the cake, by integrating your CRM and ERP systems, you will get much better reports. Typically, after integrating, you can do most of your reports from Salesforce as this system enables much more intelligent reports, and you have all the information you need in there, including ERP information.

Basically, this is valid for any Salesforce-ERP integration, and even for any CRM-ERP integration. There are 4 main reasons to integrate Salesforce with Microsoft Dynamics ERP.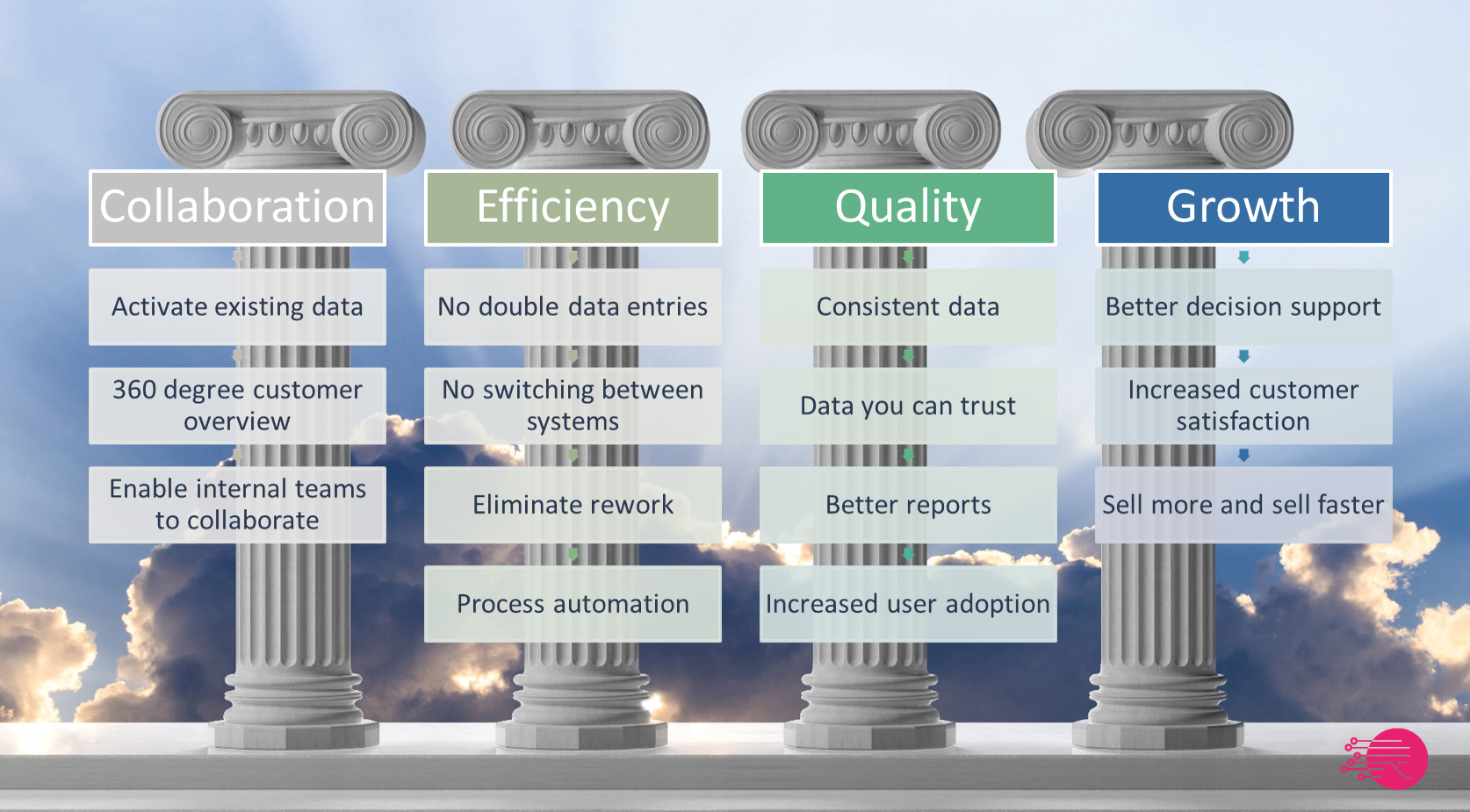 Many of our customers have experienced better quality, improved collaboration, increase efficiency and boosted growth after implemented a Salesforce-Microsoft Dynamics integration. See how below, and click the links to read the full case stories.


Better quality
Varitronics, a provider of education technology solutions, managed to get better reports, base on data they can trust.
"Before, we had a hard time with our previous ERP system trying to get really good sales-person and customer sales reporting. We knew that Salesforce would hold some information, and our Business Central would have other. But because they are connected so smoothly we can produce reports without having to worry where the data originates."
Improved collaboration
Xsens, a leader and innovator in the field of 3D motion tracking technology and products, managed to reach the most wanted 360 degree customer view.
"Most of our information flows from NAV to Salesforce, to give our sales team a 360 degree view of the customer. They want to know about the status of orders and payments, as well as historical sales information."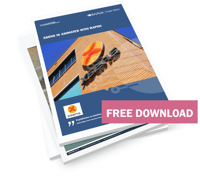 Increased efficiency
Expedeon, a world-leading expert in cutting-edge innovative reagents and services for life sciences and diagnostics, has eliminated double data entries and manual work.
"We used to spend all my time producing reports with data from multiple sources, including Microsoft Dynamics NAV and Salesforce, but now that we have integrated Salesforce with NAV 2017 using RapidiOnline, we've got 60% of my former day back."
"Now everyone has the data they need at their fingertips, I have more time to spend on optimizing our CRM, training, and having face-to-face meetings with people to understand how to further optimize our business processes."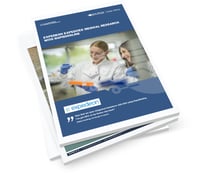 Boosted growth
WBCSD, a global, CEO-led organization of over 200 leading businesses working together to accelerate the transition to a sustainable world, has managed to obtain better customer data to support better decision making and growth.
"The sustainability agenda is becoming increasingly complex – it's no longer just about emissions reductions, reputation or jobs. Rather, it's about all these aspects at the same time. Building engagement and creating awareness across businesses worldwide means that data operational efficiency is essential to support and realize their sustainable development goals. Customer data and efficient synchronization and replication of different databases require cutting edge technology, plus committed support to keep things running smoothly and hassle free."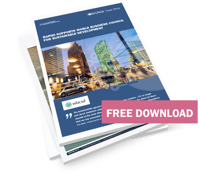 Read also: Supplementing Salesforce with a Microsoft Dynamics ERP
Read also: All you need to know about Salesforce-ERP connectors