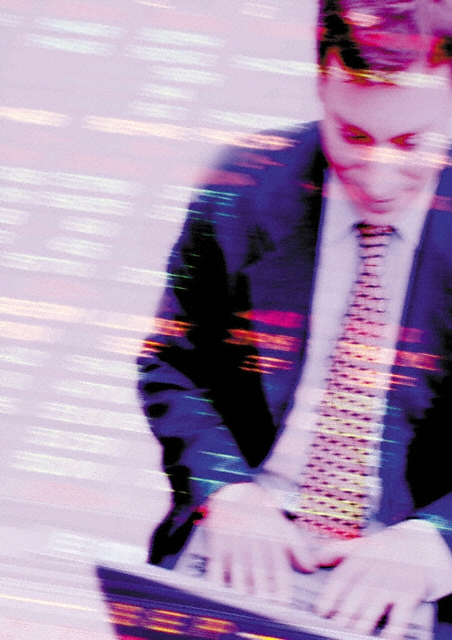 With 2015 well under way, RapidiOnline has designed a series of Webinars focused on helping organisations mange and simplify the complexities associated with:
Fully Integrating your Salesforce and MS Dynamics NAV enterprise solutions
Providing your Field Sales Teams with 360-degree view of critical ERP data (i.e. Product, Pricing, Order Status, Customer History etc.)
Streamlining and completely automating the Quote-to-Order Process across the CRM & ERP systems
Are you using salesforce.com and MS Dynamics NAV?
Would you like to maximize your use of those two systems?